Read
Exodus 32:9–35
as a class (have various students read a verse or two). During the reading ask some of the following questions:
http://en.wikipedia.org/wiki/Federal_Open_Market_Committee
By Chris Becker, a proprietary trader and investment strategist. Originally published at MacroDigest
The US Federal Reserve released its minutes from the December FOMC meeting just a few hours ago AEDST time (available here). The reaction on the markets has been mixed, whereas the pundits are chewing at the bit for signs of where the Fed shall strike next, with any rate rises put off until at least April. Adam Button at ForexLive has the sceptical take on inflation: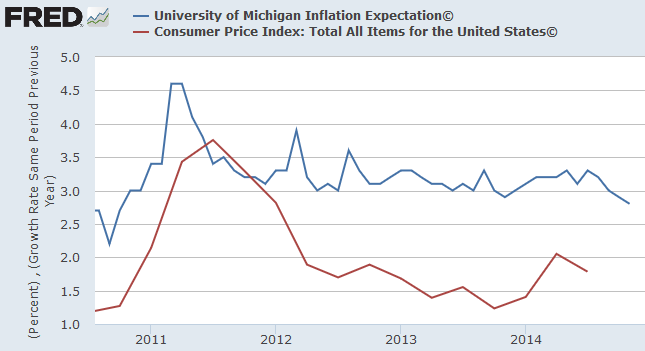 >http://www.macrobusiness.com.au/category/gold/<
[

SIDEBAR

:
HISTORY.
Moaning, groaning, destroying earth planet. Planet Earth joins in on noise pollution 24/7-365, what in the hell is going on?
SPRAY-SPRAY-SPRAY take the air away from the breathers!
Poison the waters, food, destroy all that life potentially was-is-can-be.
Computers make up money. However, there are people who still idolize gold, silver, diamonds, ET CETERA, to rape-pillage-plunder the planet's resources and call the act civilized. Money is how civilization manages civilization. Wow. How Now the Cow continues to be an idol.
Minds are wasted mines: no-man-woman-child-geniuses,
not in land-O-idoltry. Golden Calf.
NUMBERS are the society of the MEMBERS of that particular numbers game. Those that have worshiped the Golden Calf as a "birthright", imagine this imagination.
Birthright. Yes the birthright is real, for every member of the species' Homo Sapiens!
NUMBERS CRUNCHED into the higher numbers' equation game are the disposable commodities.
The TRADERS that actually think the game isn't rigged.
Those that can't do the maths:
don't get to know the game is rigged from the beginning and never to end the rigging, whatever for ~
there's a sucker born every minute in America (PT Barnum?!), AND,
and, and definitely Janet Yellen is yellen about the NUMBERS ALRIGHT.
FOR THE SOCIETY PRACTICING THE DARK ART OF BLOOD SACRIFICE, the Golden Calf worshipers to this day! METZITZAH B'PEH and CIRCUMCISION too, the brains in Apartheid are definitely in the majority and unfortunately in charge of the CIRCUSES ONGOING FOREVER AND EVER, WARS THAT MASS MURDER AND COMMIT GENOCIDE TO OUR OWN SPECIES, FOR THE GOLDEN CALF GOD, BUT OF COURSE!
.. to be continued ...]